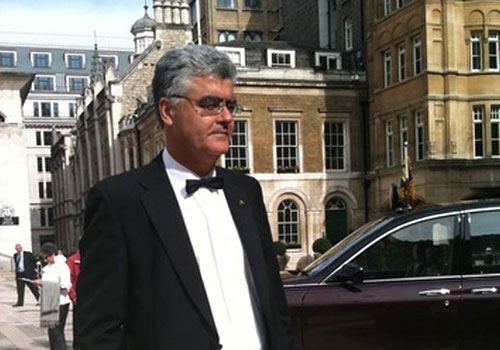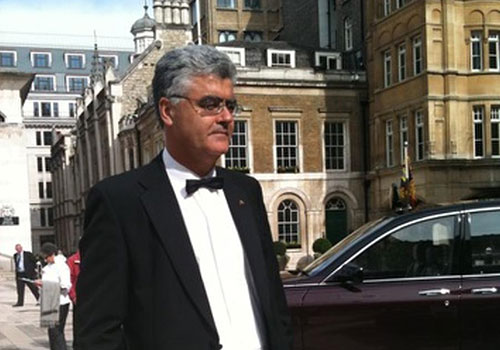 Paul Tweedale
---
Paul has worked in corporate finance for 30 years, firstly with a US bank (now part of JP Morgan Chase) in London and New York, then with The Hong Kong and Shanghai Banking Corporation Limited in London and then Hong Kong. He returned to the UK after the Midland Bank acquisition.
Paul has led on major global acquisition transactions, including for National Grid, EDF and Danone, and managed bank relationships with US and European companies. He established trading lines for major trading houses and led the establishment of foreign exchange margin trading activities for HSBC.
As Head of Risk and Business Development for HSBC Rail (UK) Ltd for 8 years, Paul oversaw and developed a new business in financing and owning passenger rolling stock. He and his team developed a range of products and services for areas such as freight locomotives, wagons and on-track plant, and the design, construction, finance and delivery of train maintenance facilities.
Paul managed the negotiation, structuring, finance and employer role through to final delivery of 4 highly successful facilities – at Northam, Bedford, Ashford and Ramsgate. Having raised third party finance, he skilfully aligned the interests of stakeholders, including the DfT/SRA, Network Rail, train operating companies, maintainers, contractors, project managers, and legal advisers.
---