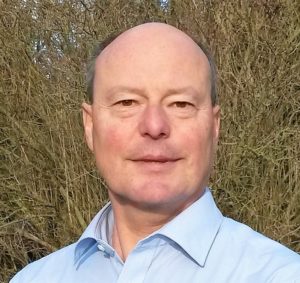 Established in 2014, Saunders Management Services specialises in providing advice and guidance on the opportunities created by the remaining Control Period (CP) 5 and the forthcoming CP6 settlement for Network Rail.
This market offers considerable opportunity but also presents major challenges even to companies that have worked with Network Rail before. For suppliers trying to break-in to this market, the process can seem impenetrable.
The company was founded and is led by Tony Saunders who has a strong reputation as a highly experienced railway manager with in-depth knowledge and expertise in the railway infrastructure supply market. He has previously held senior roles and been influential in the Network Rail procurement and supply chain organisation.
Specific areas of expertise include:
CP5 and CP6
Supply chain, procurement and commercial strategies
Implementation of the procurement process
Guidance on supplier and safety management rules
Strategic input on anticipating and responding to tender opportunities
Contract negotiations and document preparation
Advice on contract delivery management
Support international rail tender opportunities
Contact: